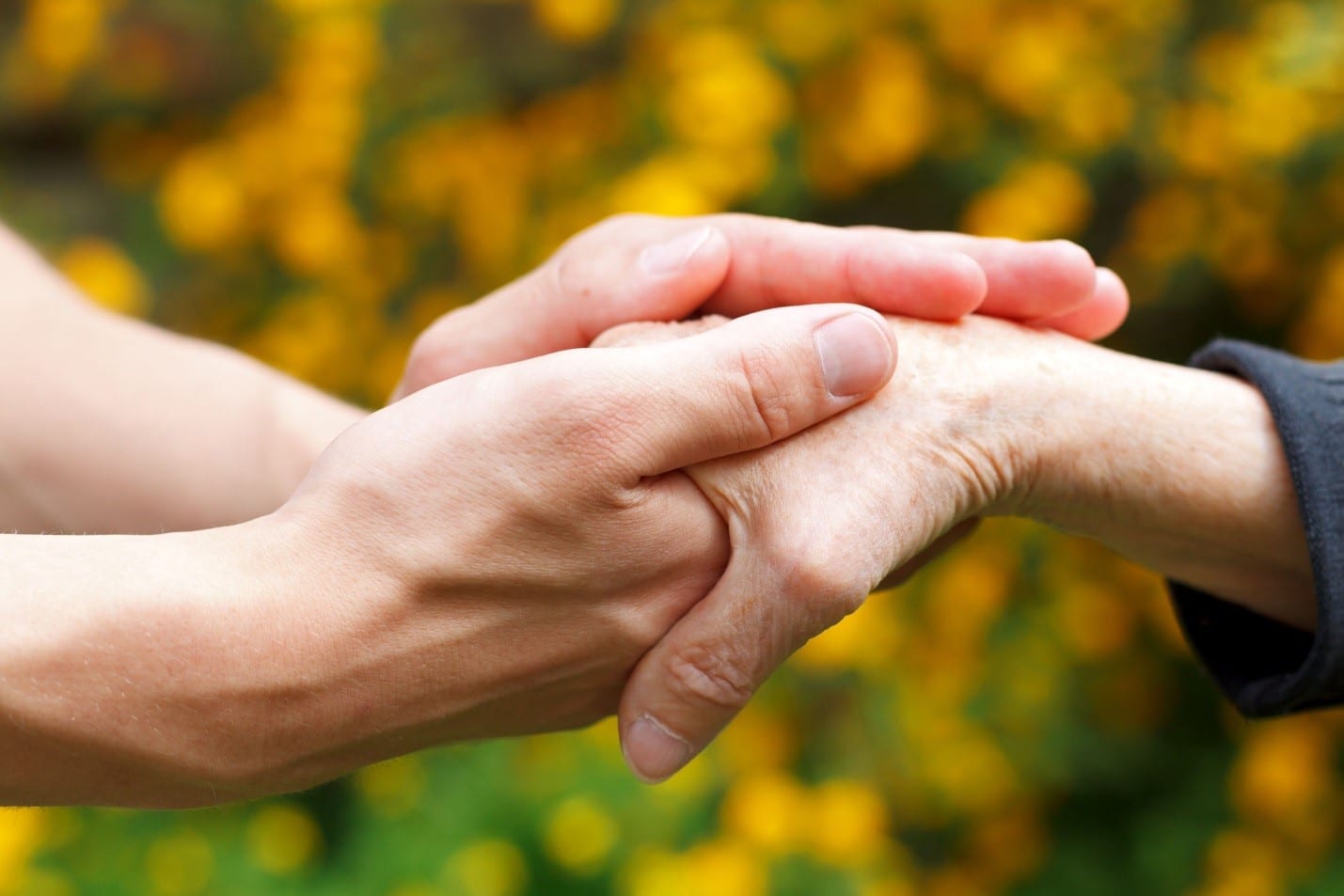 Parents often think that a guardianship nomination is only important when they have assets
that will be passed onto their children in the event of their death. However, even if you lack
assets necessitating a trust, it is vital to have a guardianship nomination document in place.
This document is of paramount importance because it sets forth how your minor children are to
be treated should both parents pass away. You may specify the individual(s) you would like the
court to appoint as your children's legal guardian and leave specific instructions related to their
care. The guardian must be at least 18 years old without any conviction of felonies or
misdemeanors. If you fail to name a guardian, the court lacking any knowledge of your wishes,
may appoint someone. In order to appoint a legal guardian, you must name that person(s) in
your Will. It is highly advised that you retain a skilled and experienced estate planning attorney
to determine that all documents comply with current law and that the Will is precisely worded.
Christina Malyan of Malyan Law works closely with her clients to ensure that the legal process
is as seamless as possible. To schedule a free consultation, contact Ms. Malyan at (818) 688-
2288.