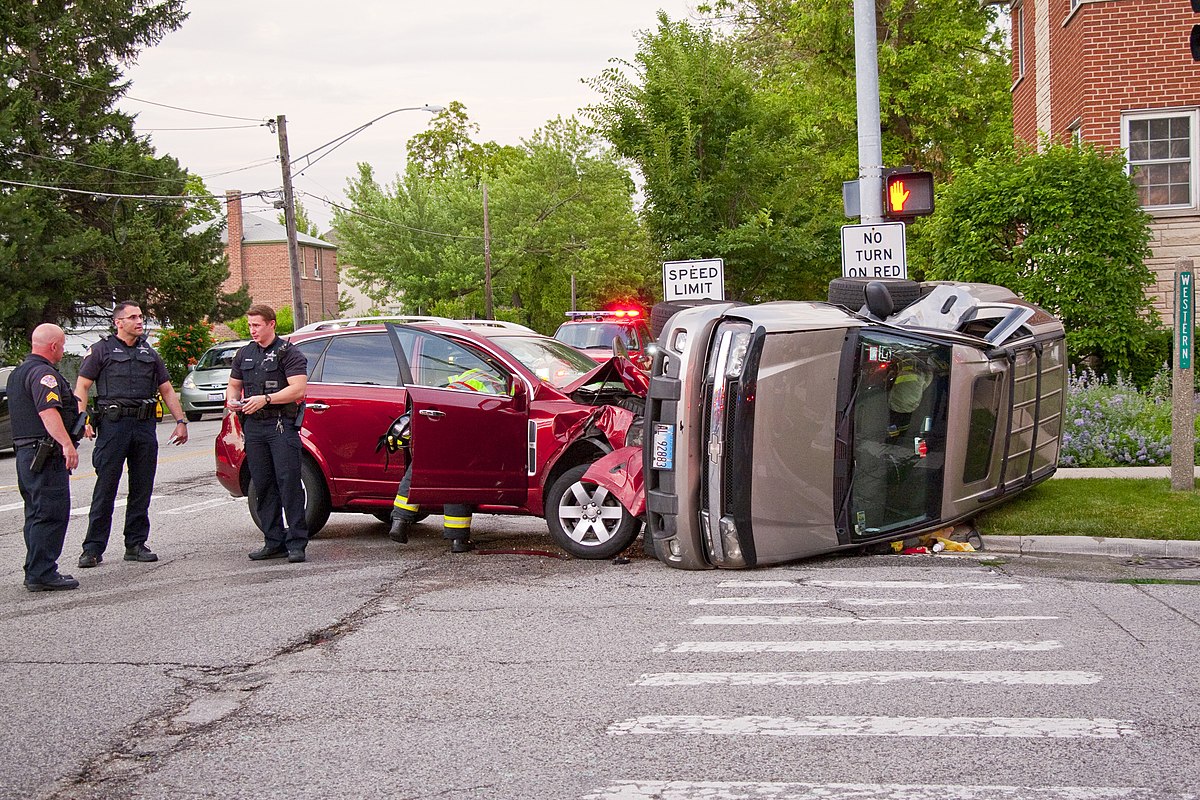 Imagine the following scenario: you are driving. Another vehicle runs a light, crashes into your
car, causing significant damage to the driver's side of your vehicle and injuring your back in the
process. Although you are pained and frustrated knowing that your automobile will need
substantial repairs, you are relieved because the accident was the other driver's fault. His
insurance will pay for your losses. This should be the logical conclusion. This may, however, not
be the case.
California law requires all drivers to maintain a minimum amount of insurance coverage. That
said, approximately 18% of drivers in California were uninsured in 2021. Of the remaining 83%
of drivers, a significant number of those were underinsured, meaning that they lacked sufficient
coverage to compensate for the injured party's losses. California only requires drivers to
purchase $15,000 of liability insurance, and, as a result, innocent parties often find themselves
paying significant amounts. To avoid this risk, California law allows drivers to add
uninsured/under-insured motorist (UM/UIM) coverage to their auto insurance policies.
UMC/UIM coverage pays when the driver who is at fault either has no insurance at all or
insufficient insurance to cover the other party's medical bills and losses. Although not
mandatory, purchasing this coverage is extremely beneficial. It enables you to pay car repair
bills, medical costs, lost wages, pain and suffering and other subsequent losses. UIM coverage
treats the other driver as underinsured for damages in excess of the at-fault driver's policy
limits. Compensation depends upon the limit of the UIM policy.
If you are the victim of a car accident with an uninsured or underinsured motorist, it is essential
that you retain an attorney who can advocate tirelessly to ensure you receive all compensation
to which you are entitled. Navigating the insurance system can be onerous and intimidating.
Christina Malyan of Malyan Law is a skilled and experienced personal injury attorney who will
give your case her undivided attention. For a free case evaluation, contact Ms. Malyan at (818)
688-2288.